If you use Beatport then you should follow the #HeavyBeats page for monthly charts and releases. We love to hear about tracks you think we should know about so drop any track suggestions on our insta DMs or contact form here on site.
For this chart we are celebrating for more than one reason!
FIRST!
IT'S OUT!
The Get Busy Ep is available across all platforms so go stream and share!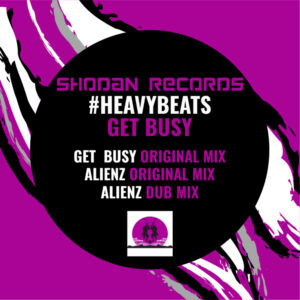 SECOND!
We're playing at Tomorrowland Winter so here is a chart containing the above to go check
The latest chart includes HeavyHitters, Miane, Kristen Velvet and many more!
#HeavyBeats By AdamK – Tomorrowland Winter Beatport