On Sunday 24th July I got to open the FREEDOM STAGE at TOMORROWLAND.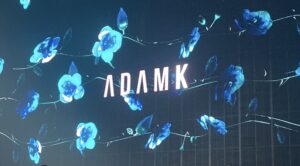 I really wanted to delve into the past as the theme of the festival was 'The Reflection Of Love' but I also wanted to share my sound even though we were 'warming up'. To ensure I didn't get too energetic I promised myself that I would stick to 124bpm, and I did!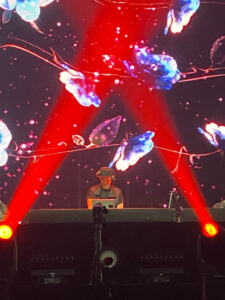 If you came to see me play, I am so grateful and it was also streamed on One World Radio (Which I didn't know at the time!)You might even hear yourself as it has atmosphere mics included!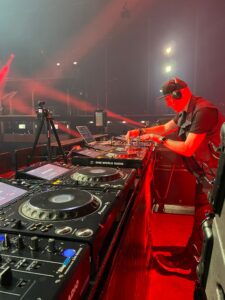 Here is the 2hour set untouched, just as it happened on a gloriously hot 3rd day of weekend 2 at the world's best festival.
Let's do it again soon.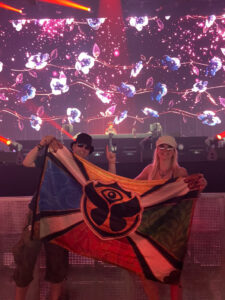 LISTEN HERE